Instalco offers end-to-end heating and plumbing, electrical, ventilation, technical consulting and industrial solutions in the Nordic market. We combine the local company's proximity to the customer with efficient cooperation and mature management.
In this section, we provide information for our shareholders and others who want to know more about Instalco as an investment. You may subscribe on our reports and press releases here. If you have any questions, don't hesitate to contact us.
Interim report
Interim report July-September
Instalco released its Interim report Q3 2023 on 27 October at 07:30 CET and presented the report in a phone conference with webcast at 09:30 on the same day.
Link to the webcast
SEB Nordic Seminar, Copenhagen
Investor intro
Investing in Instalco means that you are investing in our belief in the green transition that is central to Instalco's business model as we re-install to a sustainable world for the next generation. Learn more in the video to the right. You can find more videos at Instalco Play.
Or click trough our investor presentation below.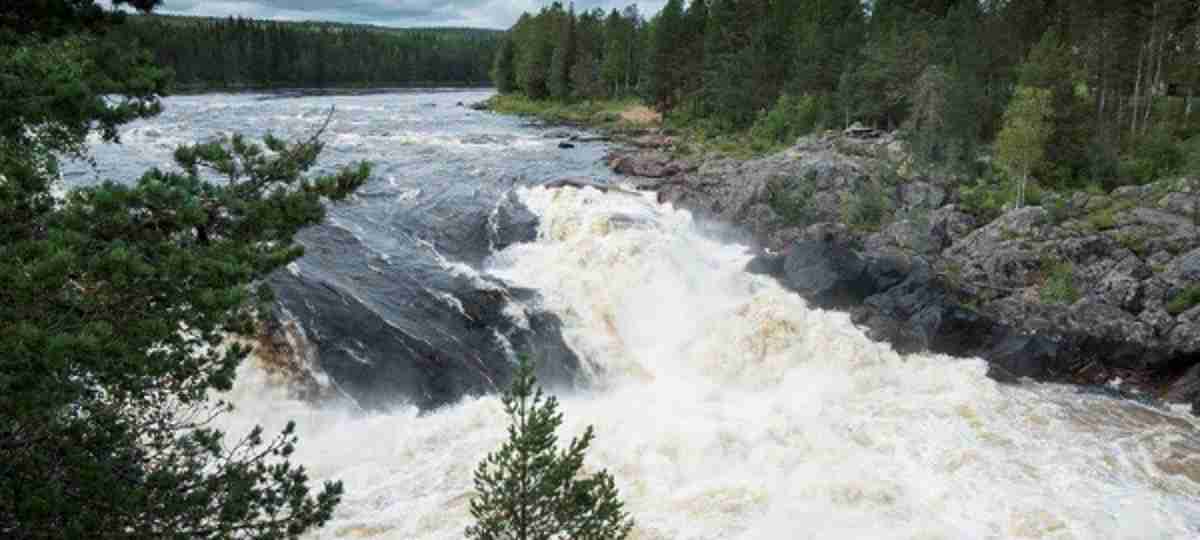 Sustainability at Instalco
Instalco's ambition is to contribute to society every day through climate-smart and energy-efficient installations.
130 local businesses in Sweden, Norway and Finland