It is Instalco's ambition to each day contribute to society through climate-smart and energy-efficient technical installations that lead to lower resource consumption.
We are specialists in electricity, plumbing, ventilation, heating and sanitation, automation, industry, and technical consulting. With climate-smart installations, we ensure lower energy consumption that future-proofs our communities.
It is our contribution to the green transition.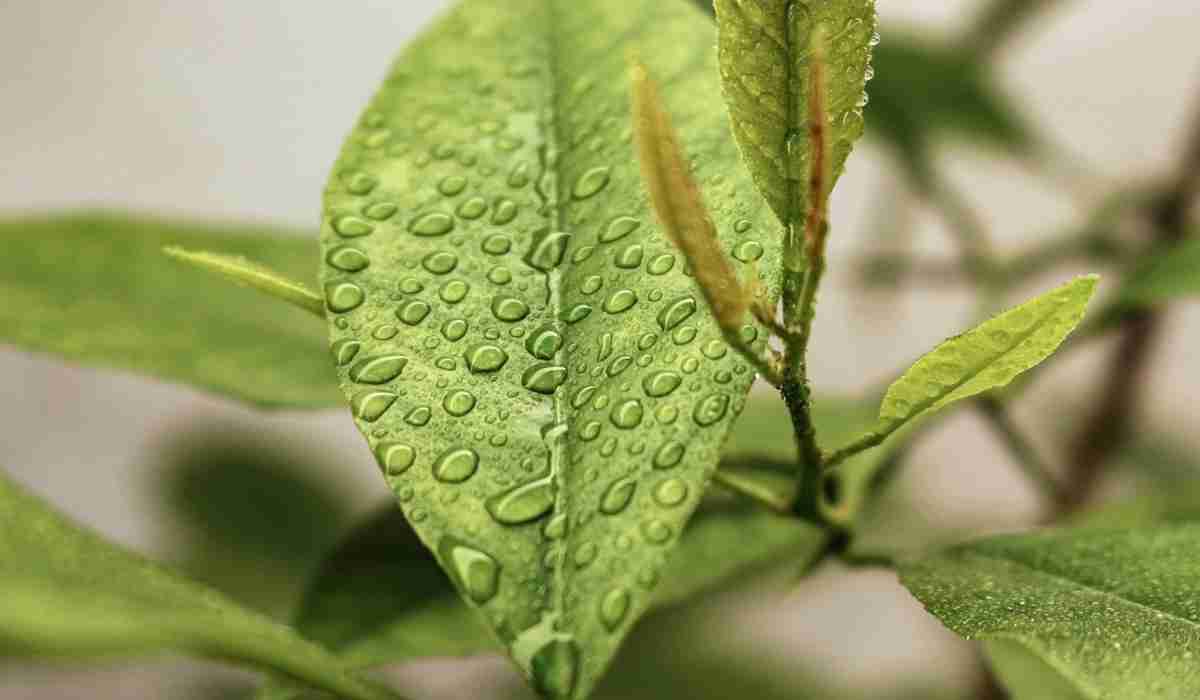 Our sustainability programme
Instalco runs the company-wide sustainability programme Sustainable Installations, which aims to strengthen sustainability work in order to deliver world-class sustainable installations.

Sustainability Report 2022
More information
Our ambition is to each day contribute to a sustainable world through our local presence and our technical and energy-efficient solutions in all disciplines. The sustainability report describes our work in more detail.
Sustainability Report 2022
Shared values
Code of Conduct
Instalco has a shared code of conduct as well as policies and guidelines for, among other things, the environment, sustainability, and work environment, as well as a code of conduct for suppliers, which is annually reviewed and decided by our board.
Code of Conduct