In the business area of Technical Consulting, Instalco offers comprehensive skills in installation, real estate, energy, industry, infrastructure and fire protection. Our core business area is planning and we also offer other services such as project and construction management, project development, inspection, installation coordination, environmental coordination, risk management, calculation, investigations and various types of property certification.
Our customers include national and regional governments, municipal administrative bodies, entrepreneurs, industries, and property owners, developers or managers of all types.  We develop customers' businesses in various technology areas such as sustainable construction, electricity, communication, locks and security, heating and plumbing, cooling, BIM, digitisation, automation, ventilation, process media, mechanics, electrical power, energy efficiency, fire and risk. We implement simulation calculations, energy coordination and certifications to optimise incentives for our customers.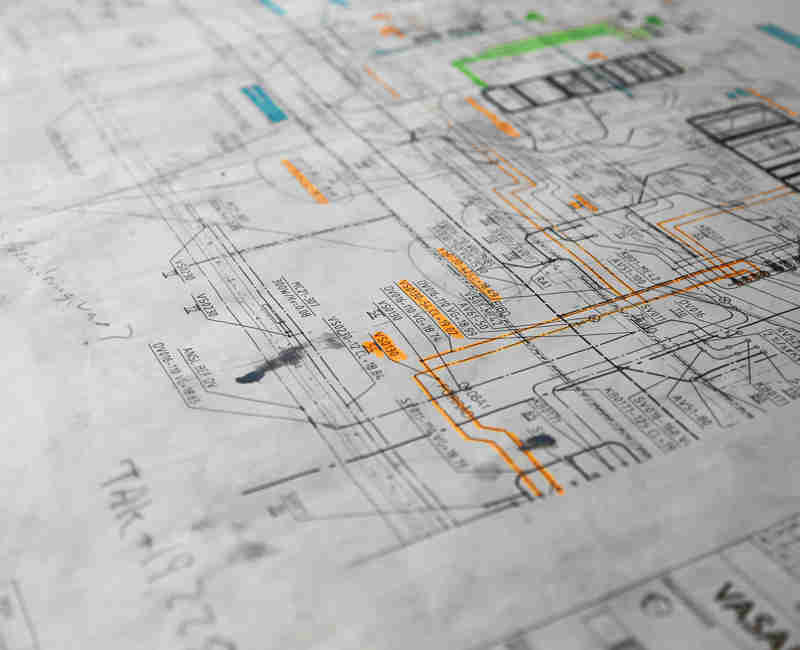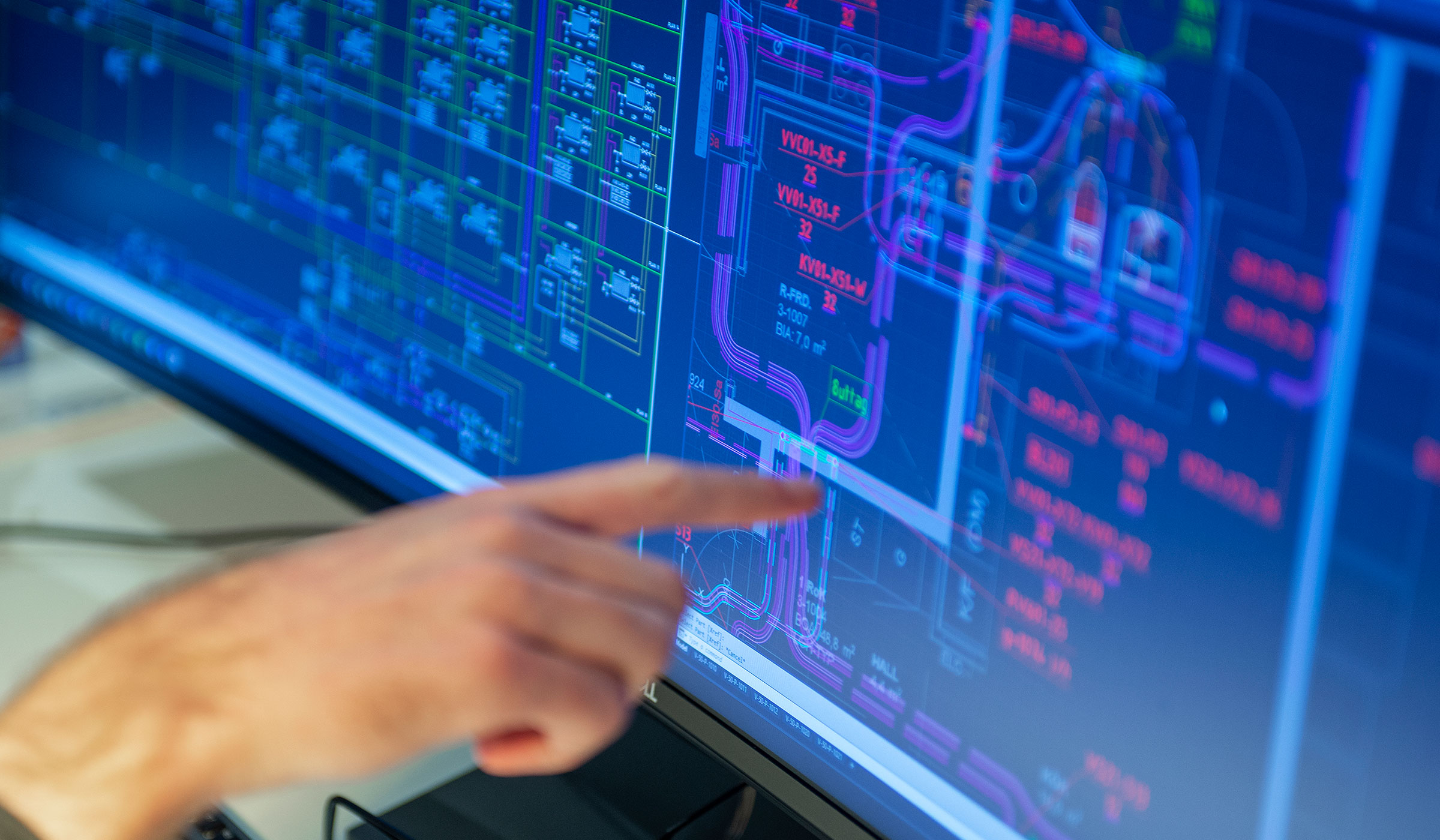 Intec designs for future schools
The Instalco company Intec is engaged as coordinator for a major project stretching over ten years, which also got underway during the year. The work pertains to renovation and new construction of three schools. The client is Gagnef Municipality and the buildings will be designed such that they can obtain Miljöbyggnad Certification, Silver level (a system set up by Sweden Green Building).
Technical Consulting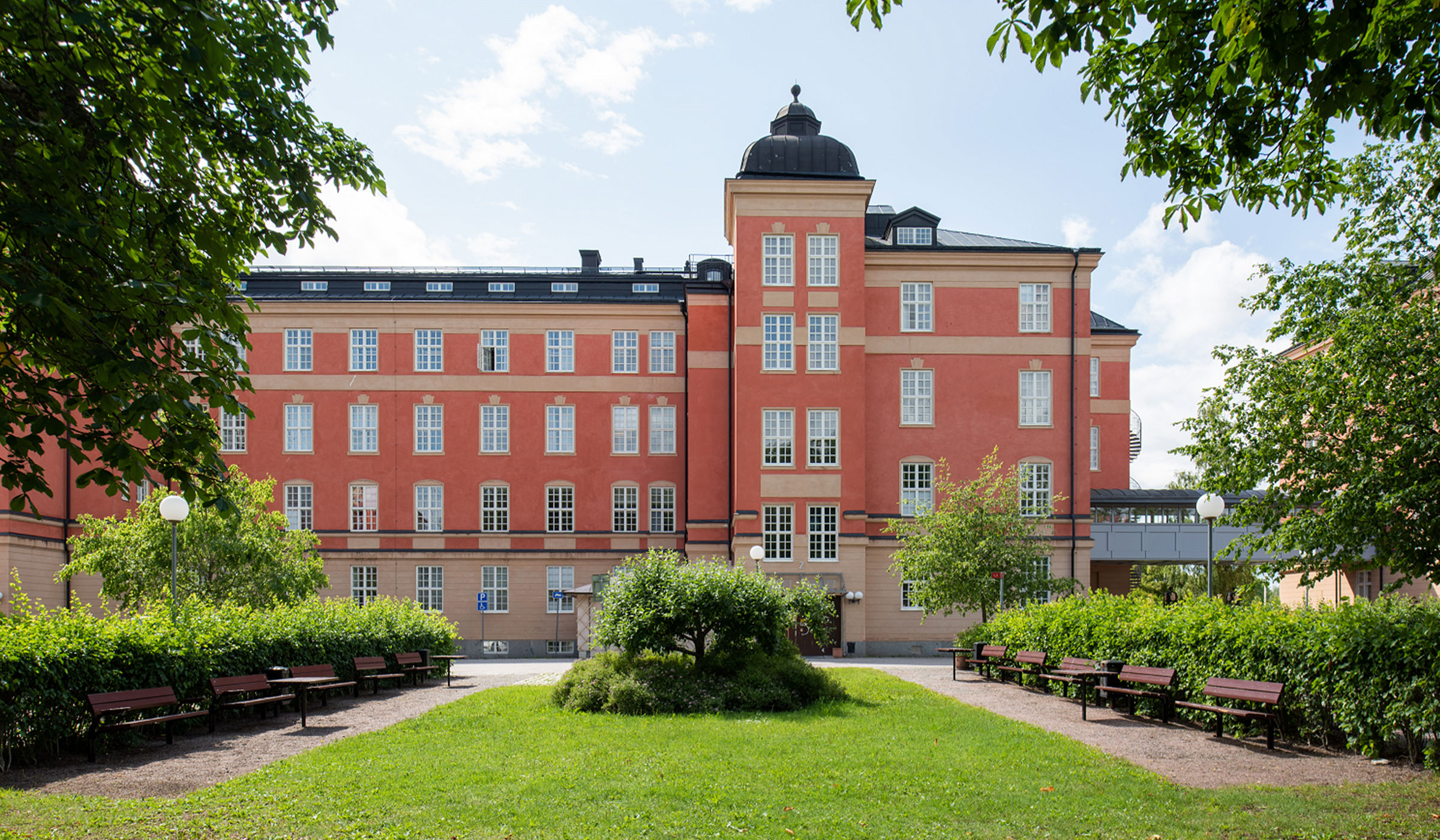 Projects with a focus on reuse
Kronåsen in Uppsala is a conversion and reuse project adapting Uppsala University's former campus into a modern, municipal upper secondary school for 1,400 students. Two Instalco companies are involved in the project: Intec Mitt is responsible for designing the heating and plumbing and Rörgruppen for the installation itself.
Technical Consulting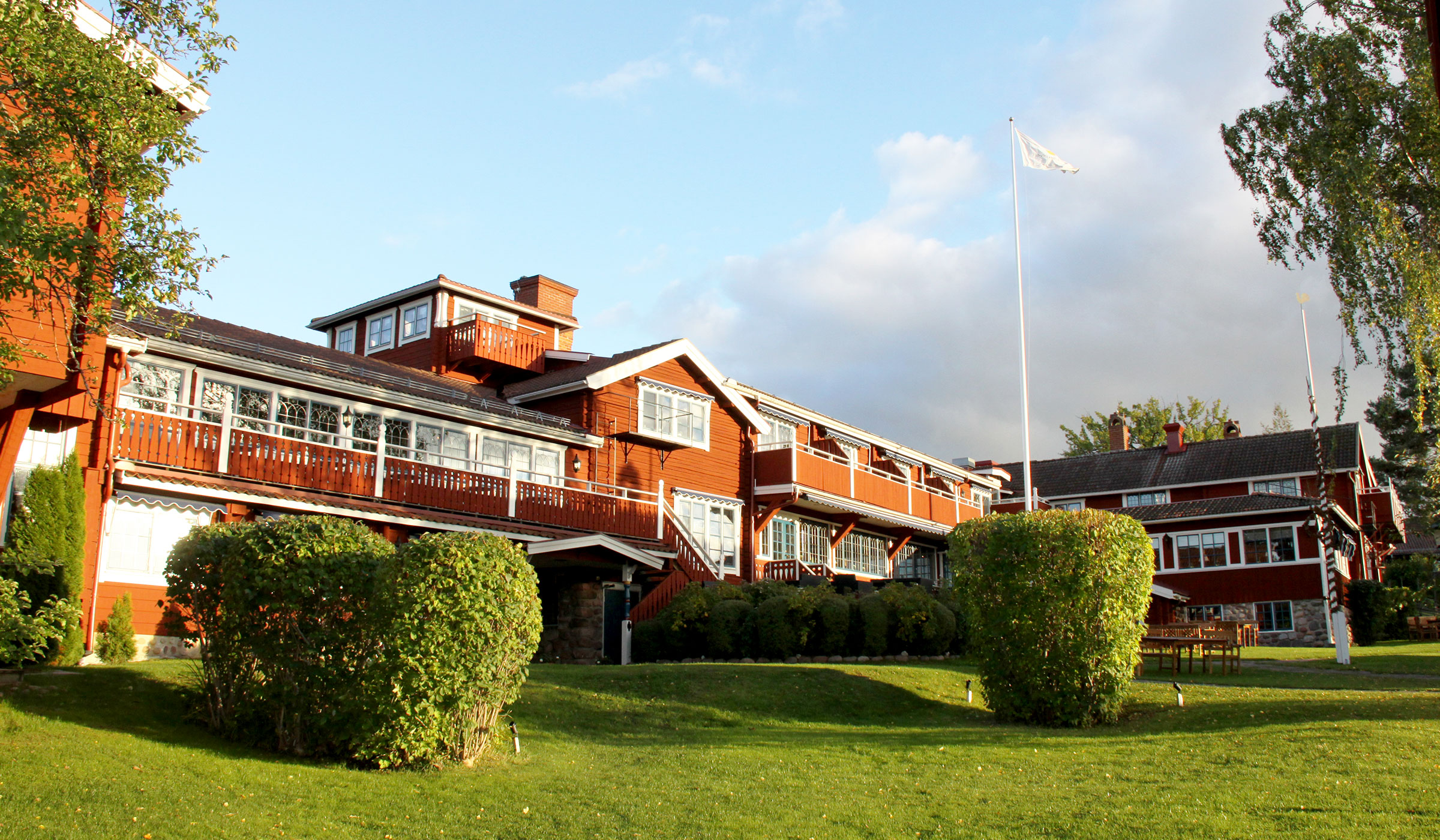 Successful renovation thanks to early involvement
With the expansion of the historic property, Åkerblads Gästgiveri in Tällberg, careful renovation and installations were required to preserve the unique environment. The key to success was for Instalco's technical consultants at Intec to get involved in the early stages, with responsibility for design and coordination of the installation work.
Technical Consulting