Instalco provides planning, technical installation, servicing and maintenance to properties and facilities in Sweden, Norway and Finland. We offer complete solutions in electricity, HVAC, ventilation, industry, automation and technical consulting.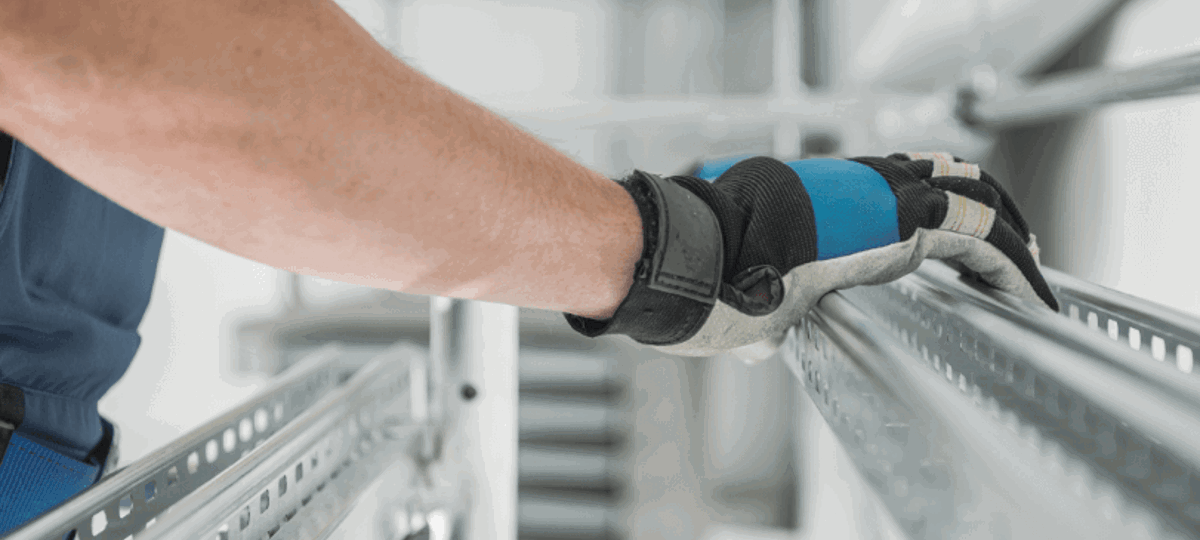 Instalco consists of a cohesive group of companies with strong local roots, specialised knowledge and extensive experience in the industry. We implement collaboration between our companies and technology areas to provide clients with comprehensive solutions that work over the long term.
Instalco's subsidiaries are all specialists in their respective fields and together we create cooperation, cross-selling and sharing of best practice among our companies. Through our technical knowledge and experience, we can enter the construction process at an early stage and offer competitive, sustainable and customised solutions, while achieving the benefits of coordination.
Business operations, which are highly decentralised, are conducted through the subsidiaries with the support of the central organisation.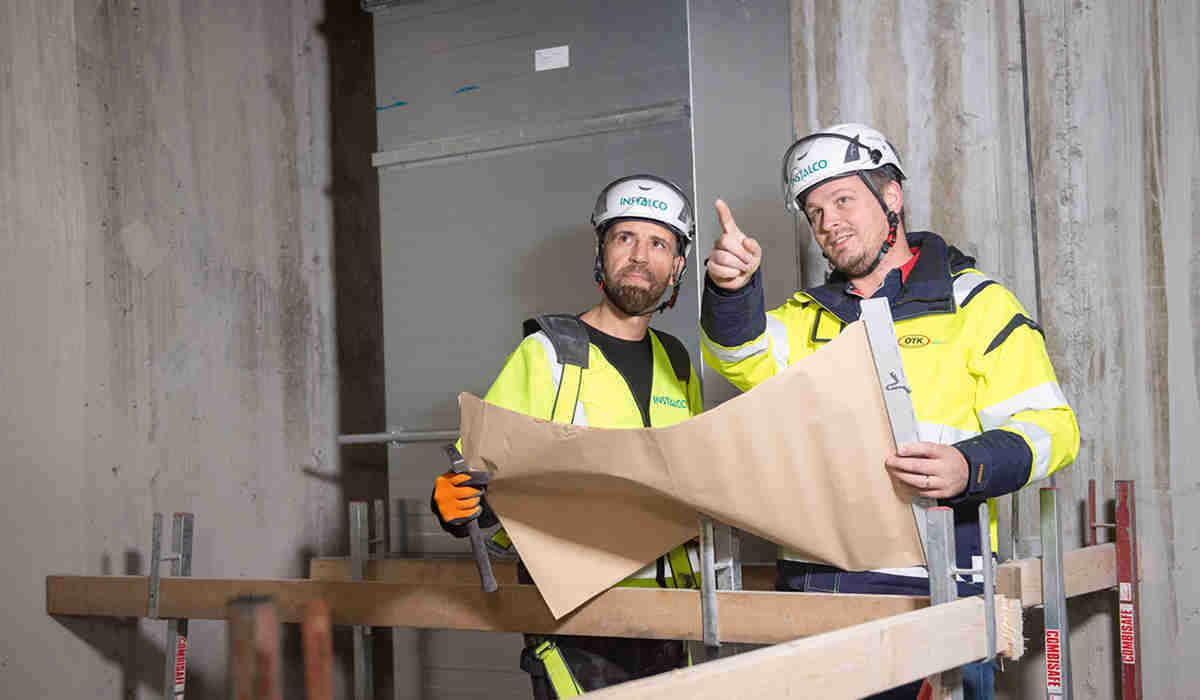 How we manage multidisciplinary projects
Shared focus on the end result 
Coordination and collaboration across technical areas
One project manager for all installationers 
Technical solutions that operate together for an optimal energy solution
We take total responsibility for all parts of the project
What do we give you as our client?
Multidisciplinary solutions
Together, we combine specialist knowledge in several different areas under one roof.
Commitment
We like collaborating with others, and having fun together reduces the risk of misunderstandings.
Experience and resources
We are always sharing our experience, capacity and knowledge with one another.
Easy organisation
Our way of operating projects, with thorough documentation, makes it easy to keep everything organised.