High quality on all assignments
Quality and delivery are Instalco's hallmark. We keep our promises and we have long-standing collaborative relationships with our clients.
Instalco has a clear shared project process through all phases of an assignment.
We offer complete solutions based on what we provide for our customers:
High operational reliability
Low life cycle costs
Easy-to-maintain facilities
Flexibility
Personal safety
High quality
Instalco provides educational documentation of completed projects and conducts ongoing surveys that measure customer satisfaction. 80 percent of our clients are repeat clients.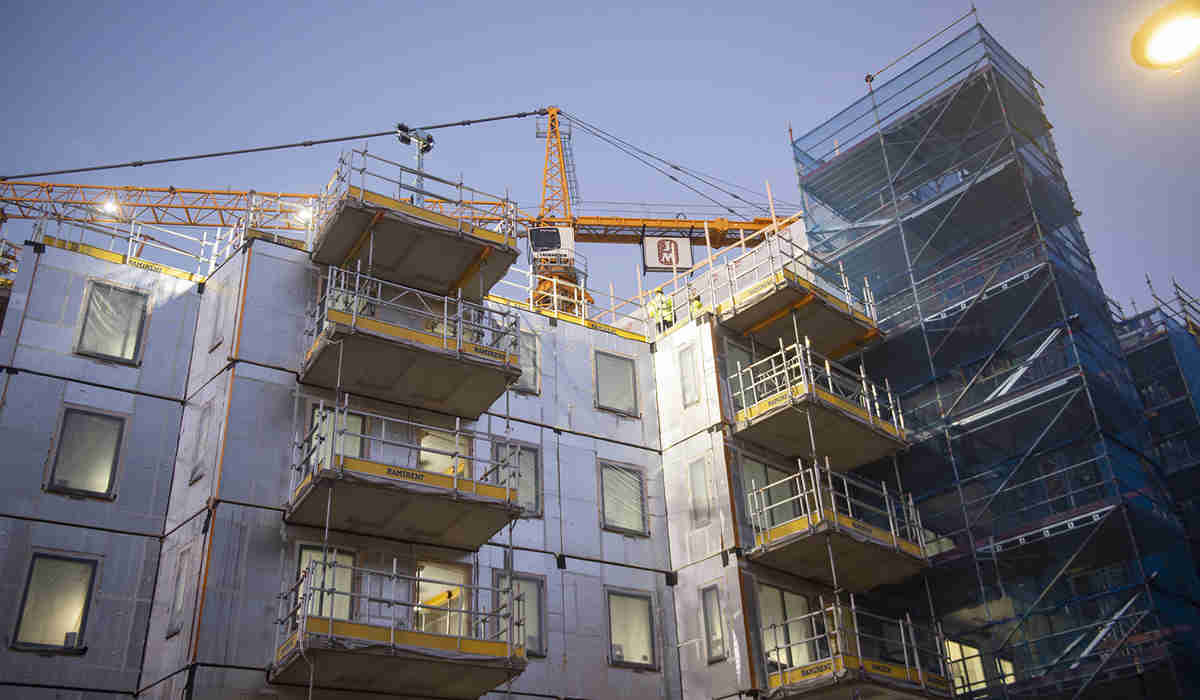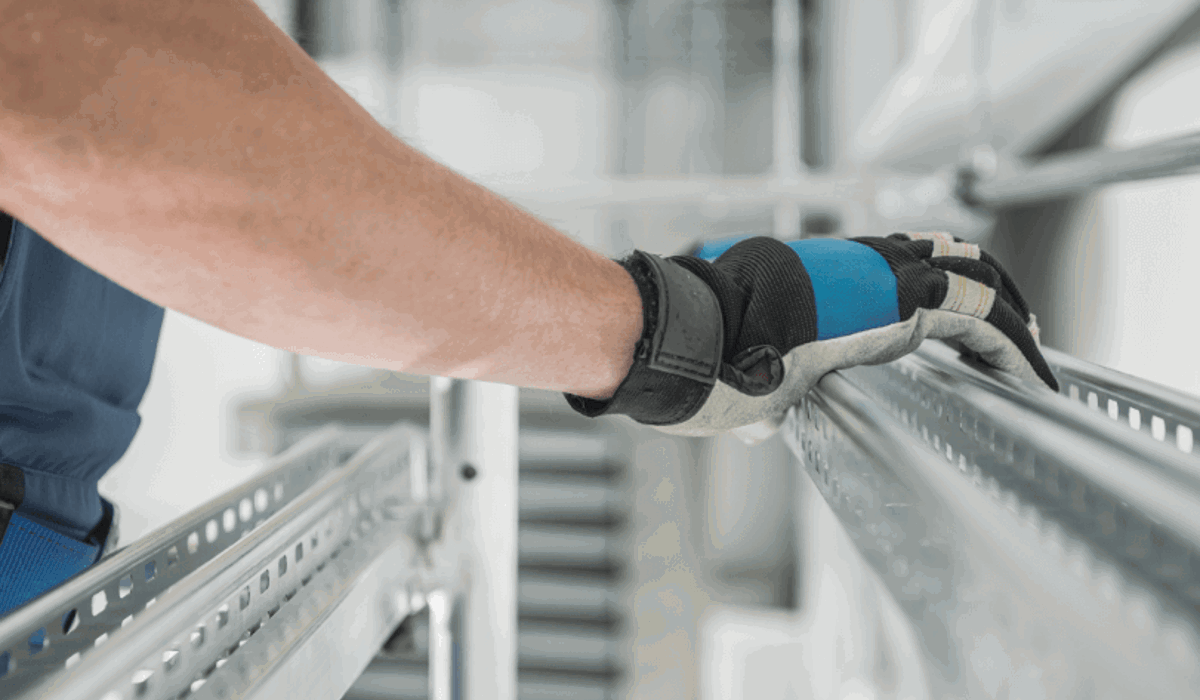 Our ambition is to always offer the best possible service, quality and delivery. A large majority of our clients are repeat clients.
For us, part of ensuring quality is compliance with our group-wide policy documents:
Code of conduct
Sustainability policy
Information and communications policy
Inside information policy
Finance policy
Internal monitoring policy
GDPR policy
Dividend policy
Supplier Code of Conduct
Insurance
Quality
Personnel
Vehicles