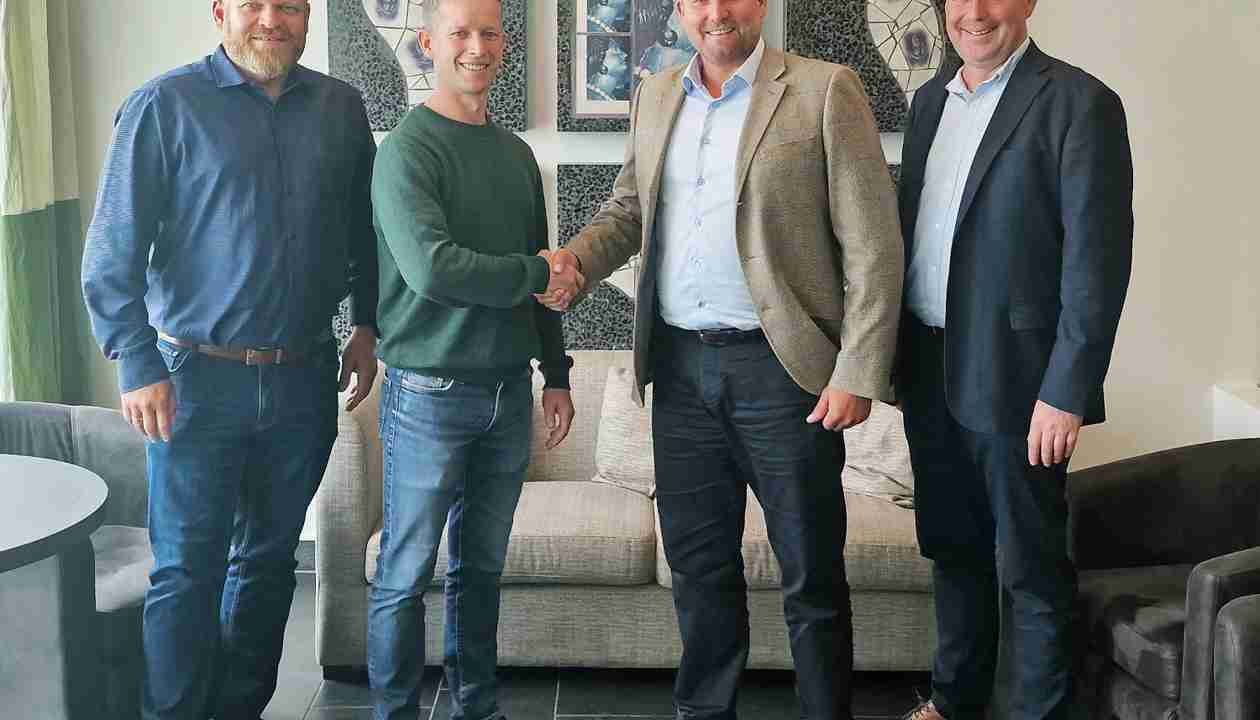 Kåre Henning Åsly, Vidar Mong, Roger Aksnes and Geir Andersen.
Instalco acquires and expands in southern Norway
Instalco acquires URD Klima Sandnes AS and thereby establishes a presence in Stavanger and strengthens its offering in southern Norway. The company, domiciled in Sandnes, has sales of around SEK 85 million and 25 employees.
URD Klima Sandnes AS was founded in 1999 and offers solutions within ventilation, heating- and cooling systems for both new construction and renovation. The company has demonstrated strong results over a long period of time and has a historically proven ability to work multidisciplinary.
"The acquisition of URD Klima Sandnes provides Instalco with exposure to a new, exciting region around Stavanger where large investments are expected in the future. It is a well-organized and highly profitable company with a very stable financial history and a wide network in the area, says Roger Aksnes, Head of Division for Instalco Norway.
URD Klima Sandnes also has an established service department with a stated strategy to continue growing this in the future.
"We have good relationship to other Instalco companies in Norway and very much look forward to developing our business to the next level as part of a larger network and strong team", says Vidar Mong, CEO of URD Klima Sandnes AS.
Instalco acquires 100 percent of the shares in URD Klima Sandnes AS as of 11 September.