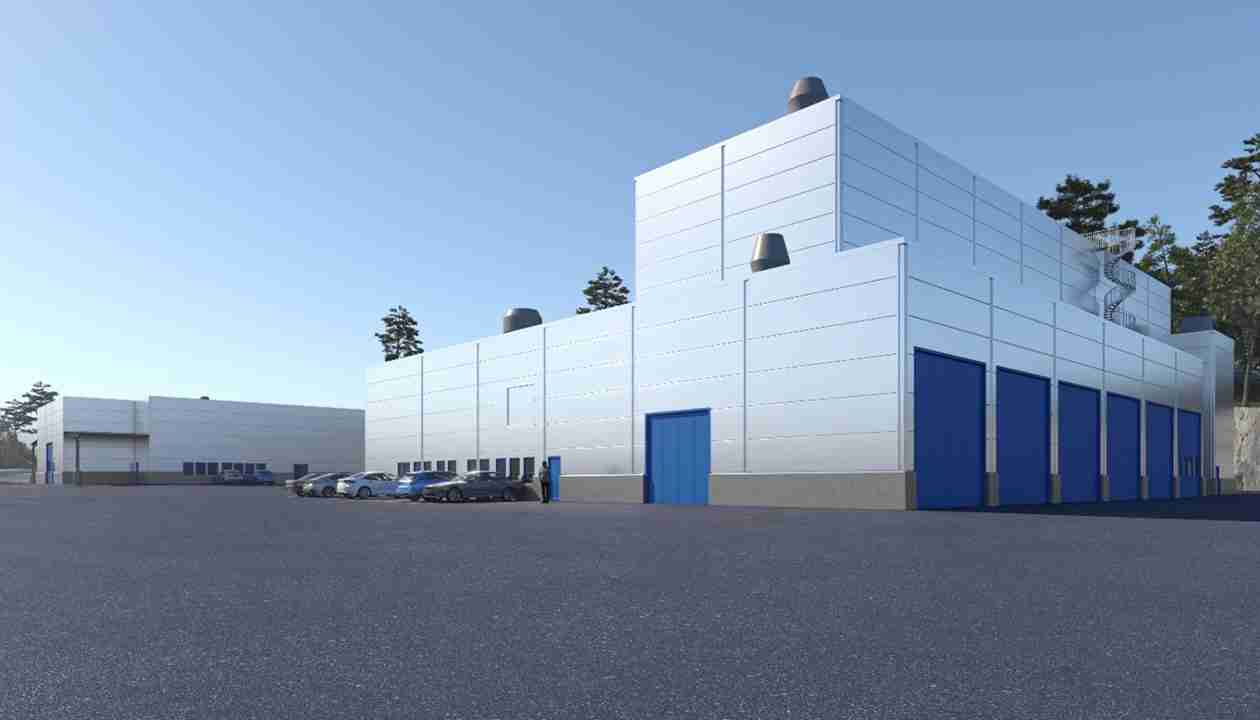 Instalco company engaged in new assignment for LKAB
The Instalco company, MRM Mining AB in Gällivare has been engaged by LKAB for construction of a new workshop building and new environmental station. The budget for the order is in the range of SEK 70 to 80 million.
The contract is for foundation work, including the underground pipes for heating and plumbing that will connect the buildings to the existing systems for heating & plumbing and district heating at the new Vitåfors industrial area.  MRM Mining will subcontract the groundwork to one of Instalco's other subsidiaries, EPS Sweden.
"This is a relatively large construction project with a tight timeline. It will require very careful planning to ensure that we deliver on time, with high quality. One of the particularly challenging aspects is that the work will need to be done during the winter months in an Arctic climate. We are proud to have won this assignment, which is based on our extensive experience and long-term collaboration with LKAB," says Mattias Nilcsson, CEO at MRM Mining.
The scope of the construction project covers new construction and relocation of the existing logistics solutions, functions and facilities that are critical to LKAB's everyday operations at Vitåfors, yet are currently situated in areas designated for future facilities.
The work will begin in September 2022 and is expected to be completed during the third quarter of 2023.