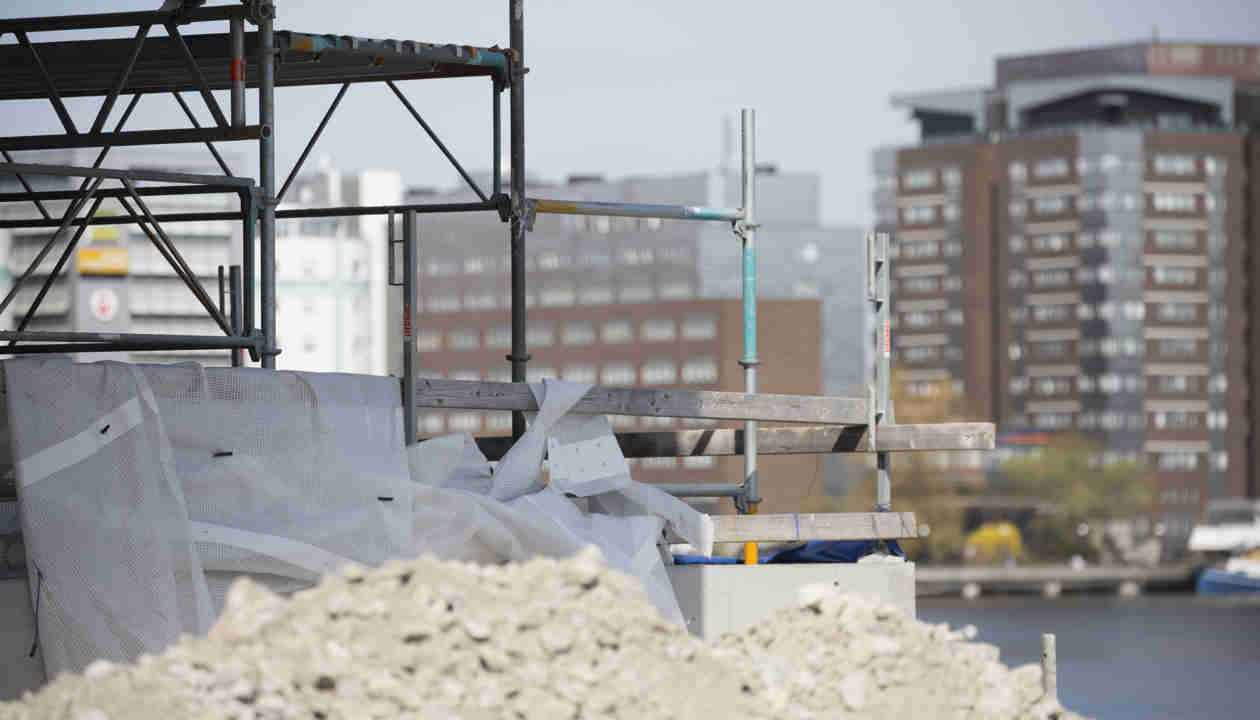 Instalco expands its heating & plumbing business in Norway
Instalco is acquiring Manglerud Rørleggerbedrift AS in Oslo and thereby growing its heating & plumbing operations in Norway. The company is specialized in pipe installations to and from buildings.
It was established in 2006 and currently has 14 employees. Sales for the most recent financial year were NOK 25 million.
"Manglerud's specific niche will be an excellent fit with our other heating and plumbing companies in Instalco Norway. Manglerud typically gets involved during the early stages of a project and we see great opportunities for synergies within the Group," says Roger Aksnes, Business Area Manager for Instalco Norway.
Manglerud already collaborates with many of the other Instalco companies, and its major customers include Veidekke, Skanska, NCC, Backe and AF Gruppen.
"We see this as a door-opener, both for our company and the other Instalco subsidiaries given how well we complement each other," says Allan Nissen, CEO at Manglerud Rørleggerbedrift.
Instalco will acquire 100 percent of the shares in Manglerud Rørleggerbedrift AS in January 2022.