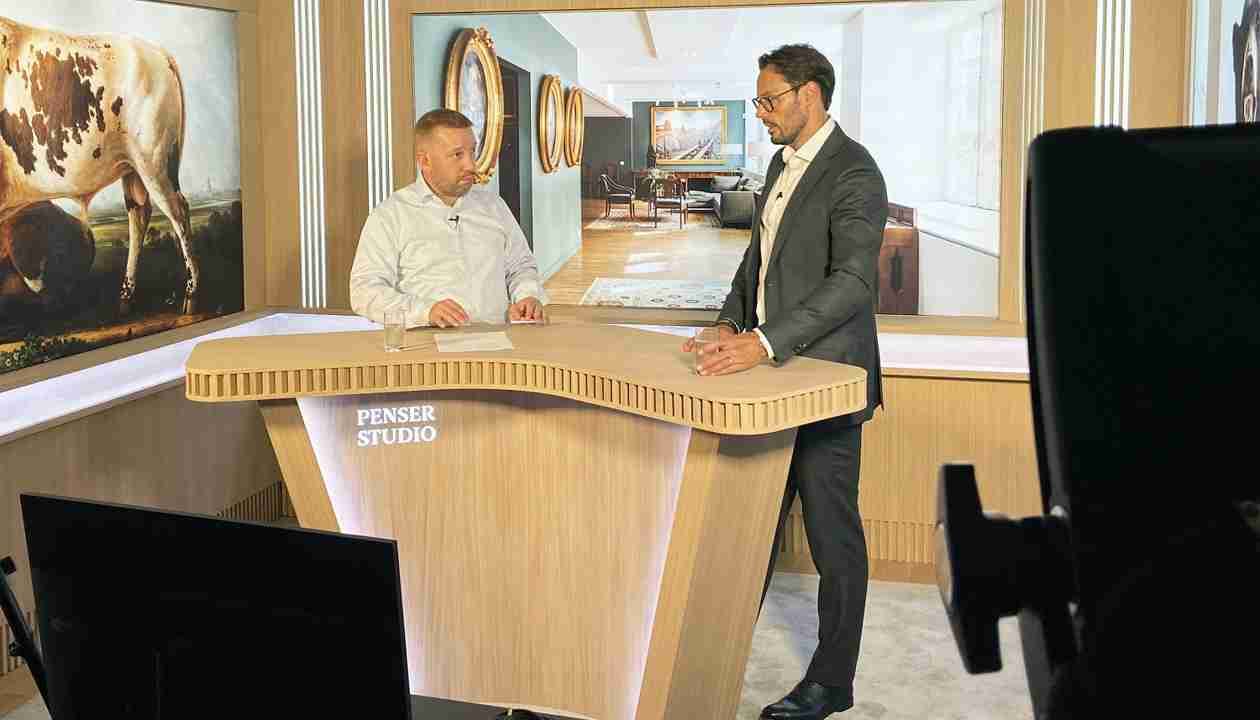 Robin Boheman comments on Q2 in Penser Studio
How was Instalco able to grow 5.5% organically despite a challenging market, with maintained margins? What is the current status of the M&A pipeline and financing situation?
Instalco's CEO Robin Boheman visits Penser Studio after the report for the second quarter of 2023 and comments on the results. Equity analyst Markus Almerud at Erik Penser Bank interviews.
In the video, they discuss the quarter's results and how Instalco can maintain good margins despite inflationary pressures on the industry, but also what the list of potential acquisitions looks like and Instalco's increasingly diversified operations.
Almerud summarizes the quarter from his perspective:
- The market is quite difficult, but you still managed to grow in line with what you have in the past – mid-single digits. You defended the margin and managed to keep it on the same level as last year. And cash flow is quite okay and the pipeline in terms of M&A is more or less unchanged.
- Yeah, the only thing to add to that is that we are maybe even more strategi when it comes to M&A and more focused on finding the right targets. But overall, a good summary and we are seeing a good inflow of projects at the same rate as we are installing them, Boheman says.
Watch the video interview here:
https://www.youtube.com/watch?v=sBcdhUAMCv8