Through climate-smart installations, we reduce energy consumption
Project planning and installation within electricity, heating & plumbing, ventilation, industrial and technical consulting
Work with us
Instalco is a major employer - among the largest in electricity, HVAC and ventilation in the Nordic countries. Find your future job!
Career
Want to develop your business?
If you are the right company for us, we offer you a lot of added value in Instalco. Together we create synergies and cooperation.
Become part of Instalco
Real decentralization
We want to make it possible for our subsidiaries to grow stronger and maintain the entrepreneurial spirit that has made them successful.
More about the Instalco model
Instalco in motion
Get to know Instalco by diving deep into our video archive. Everything from the idea behind the Instalco model to management's comments on the development.
Instalco Play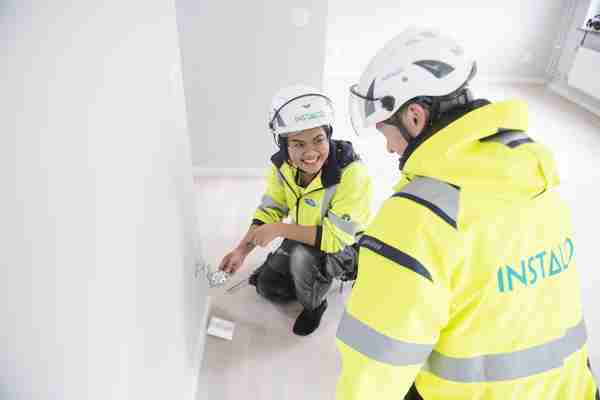 Instalco launches new website
Today, Instalco launches its new website at instalco.se. The new platform aims to strengthen the communication with Instalco's main target audiences; customers, entrepreneurs, employees and investors.
27/11/2023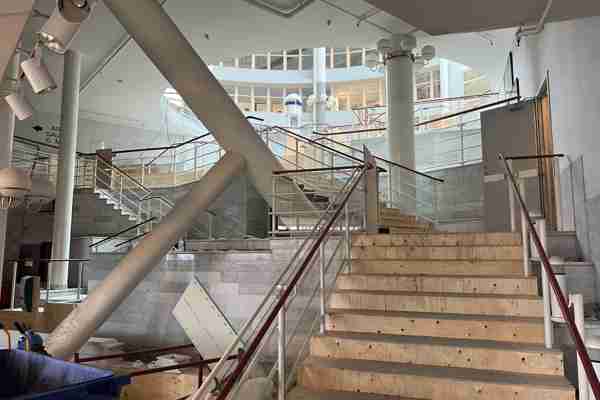 Instalco wins assignment at hotel renovation
The Instalco companies, Rörgruppen AB and Ohmegi Elektro AB, have won a joint assignment for installation of the heating/plumbing and electrical installations associated with major renovation work at Scandic Ariadne Hotel, which is located near the V…
12/10/2023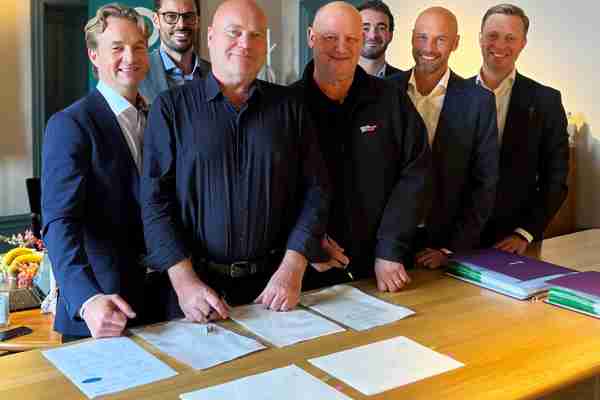 Instalco strengthens its industrial offering
Instalco acquires Boas Industriservice AB and complements the offering of its industrial companies. The company, domiciled in Södertälje, has sales of around SEK 73 million and 50 employees.
09/10/2023