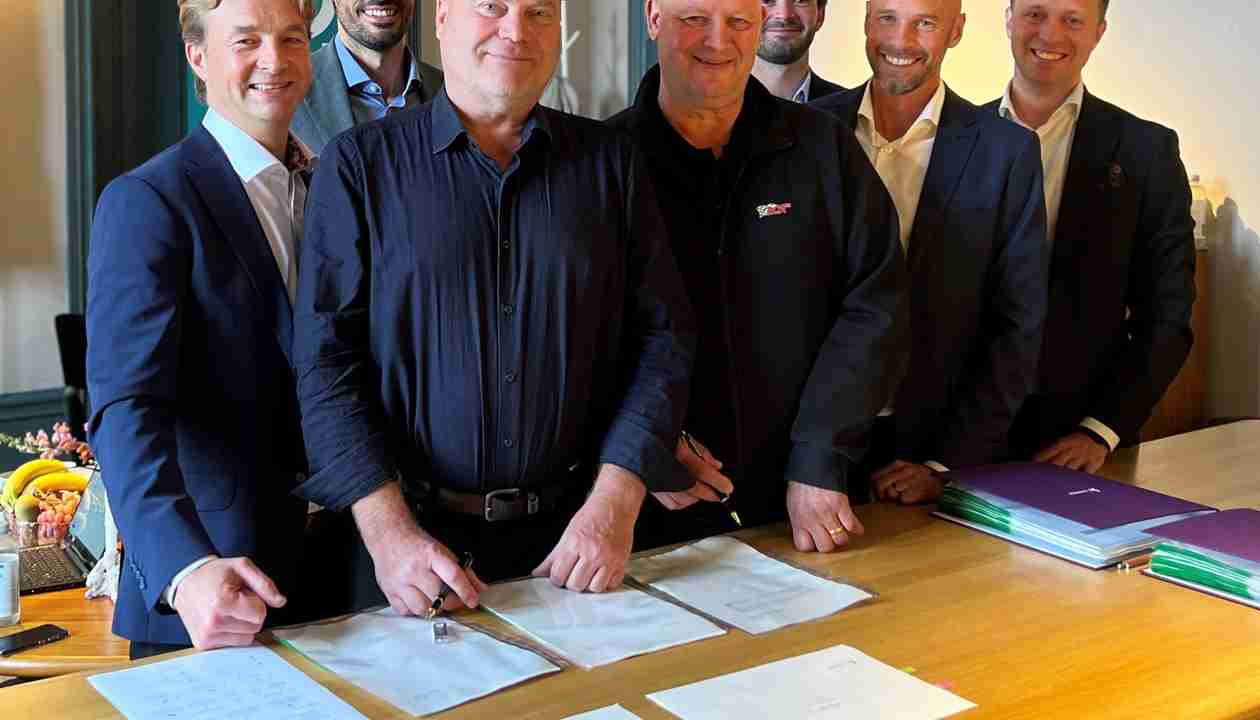 Jonas Björk, Robin Boheman, Kent Lönn, Jukka Lindqvist, Ted Boheman, Johan Larsson and Gustaf Larsson Ernefelt.
Instalco strengthens its industrial offering
Instalco acquires Boas Industriservice AB and complements the offering of its industrial companies. The company, domiciled in Södertälje, has sales of around SEK 73 million and 50 employees.
Boas Industrisevice offers service solutions to industrial clients with a focus on forging and metal construction. The company was founded in 1972 and its main customers can be found in Greater Stockholm.
"Boas Industriservice complements our industrial group very well as the majority of our companies have a demand for, and purchase, metal services. Therefore, we see a great potential for increased business internally with our existing subsidiaries," says Johan Larsson, division manager Instalco.
"We are very happy to become part of Instalco as a step in taking our business to the next level and we see good opportunities for collaborations and synergies with other Instalco companies as we are already working with several common customers," says Kent Lönn, CEO of Boas Industriservice AB.
Instalco acquires 100 percent of the shares in Boas Industriservice AB as of 5 October.